Do you remember how you spent a fun night out when you were in your 20's? Our Seniors do! When They Were Young was the beginning of the baby boom era. A night out meant music by the Andrew Sisters and Nat King Cole,
circle skirts and narrow trousers, and a glimmer of what became rock and roll. Join us November 1, 2019 as we remember when our residents were young, and raise funds for renovations to the long term care centre. Reception, dinner, 1950's entertainment and a silent auction with items to spark everyone's interest at the Chateau Lacombe Ballroom will be a fab night.
Help support quality senior care while positioning your business as a community leader. Only with your support, can we ensure that seniors experience aging in a positive and meaningful way with comfort, security and dignity.
Please Join Us
In Reliving The 1950's !
For tickets, sponsorship opportunities and auction information, please contact Daria Luciw, Fund Development by email dluciw@smhg.ca
or call 780-472-4791
Ticket Pricing:
Individual Tickets $150
Table(s) of 8 $1200
*Please note: This is a ticketless event – all ticket orders will be confirmed upon receipt*
10111 Bellamy Hill Rd NW, Edmonton, AB T5J 1N7
Thank you!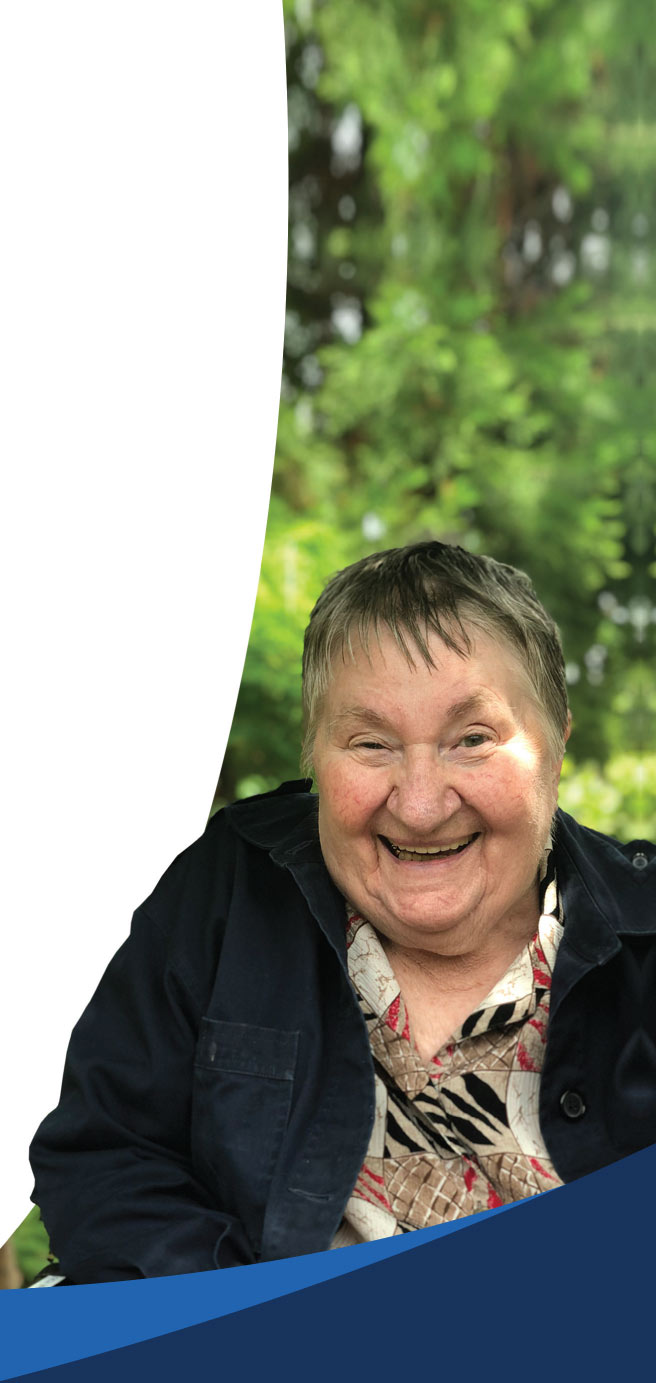 ST. MICHAEL'S HEALTH GROUP
St. Michael's has been providing compassionate care and safe accommodation for 40 years for one of the most vulnerable sectors of our society – seniors. Care is open to all who require it, and providing a quality of life in a home-like environment is the daily focus of our staff. We provide wellness focused holistic care and offer several levels of accommodation in multiple facilities and a variety of programs in Edmonton and surrounding area. With a focus on innovative, quality, resident centred care, our goal is to continually grow and be adaptable to ensure we can provide the care seniors deserve.
Wine:
Kingston Ross Pasnak LLP
Volunteer:
Canadian Western Bank
Print & Signage:
Millarcom Inc.