On behalf of the entire St. Michael's Health Group team, we would like to sincerely thank you for joining us November 20 – 22 for our online fundraising venture 'From Our Table To Yours' presented by St. Michael's and Edmonton Pharmacy Group.
For this event we prepared 200 meals, held a very successful online auction and raffle, and raised much needed funds to provide quality care for seniors who call St. Michael's home. It was a wonderful success and we hope that you had a fun-filled evening enjoying the meals in your home and bidding online!
This has been an extraordinary year for all of us, and the pandemic has led to unanticipated expenses in many areas of our operations. We are so grateful to our supporters who made very generous donations, and to everyone who took part in other aspects of the event.
Because of your commitment and support, we are pleased to share that we successfully raised over $67,000 to support St. Michael's Health Group and our mission to provide Care with Love and Dignity.
This would not have been possible without you, and we are truly grateful. We also extend a very special thank you to our sponsors who continue to provide us with support whenever we ask.
A special meal, main course + dessert, prepared by our Red Seal, award winning Chef – Chris W. – can be delivered for your enjoyment! In addition, you can purchase 50/50 raffle ticket(s) & bid on auction items – Get your Christmas shopping done. More info: https://t.co/9k8vf8mYeu pic.twitter.com/1xzmoQJFJR

— SMHG (@SMHG) October 28, 2020
Thank You To Our Sponsors!
Presenting: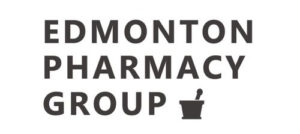 Meal & Event Website: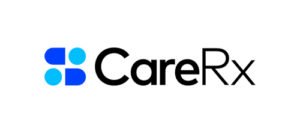 Auction: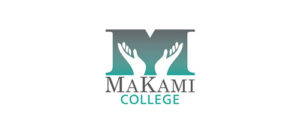 Chef: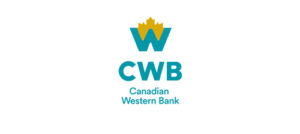 Wine: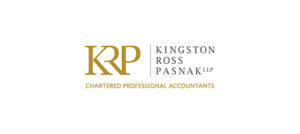 Volunteer Drivers & Sweet Treats:
Supporter: