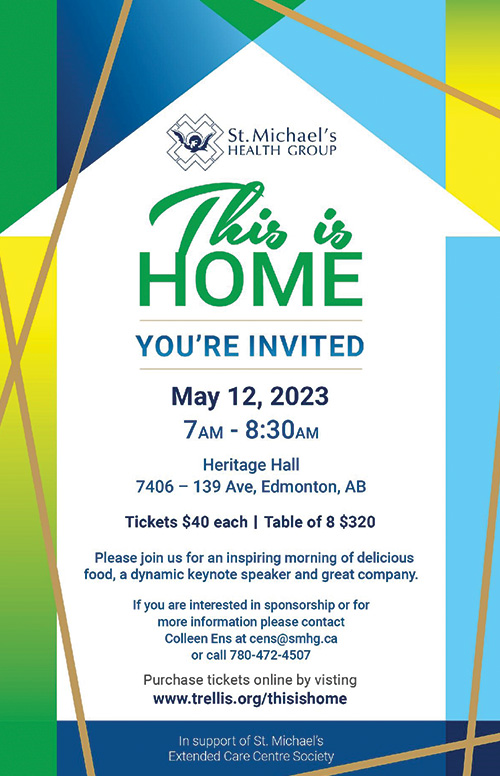 St. Michael's Health Group "This is Home"
Thank you to our sponsors, and everyone who attended and supported our 9th annual "This Is Home" breakfast. We are incredibly grateful for all of your support. The event raised over $28,000!!!
Proceeds from the event will go towards the Fenwyck Heights project. St. Michael's Fenwyck Heights is our 170-suite residence, a $50+ million project, providing much-needed housing and support services to the seniors of Spruce Grove and the surrounding area. Visit https://fenwyckheights.ca/ for more information.
Congratulations to the 50/50 winner Kelly Ivanc who won $750.00.
If you did not have a chance to donate you can still do so anytime at: https://smhg.ca/donate/
Thank you for joining us and for all of your support. Our 10th annual "This is Home" breakfast will be on Friday, May 3, 2024. Hope to see you then.
If you do have any comments, or questions or would like more information on our organization or the Fenwyck Heights project please contact Colleen Ens @ cens@smhg.ca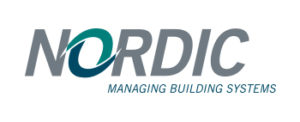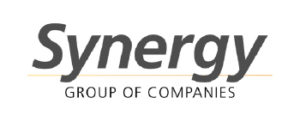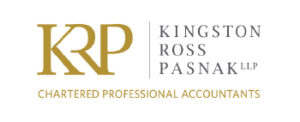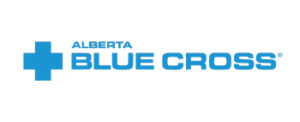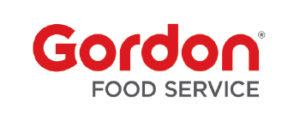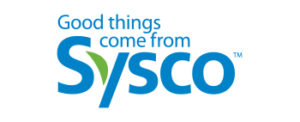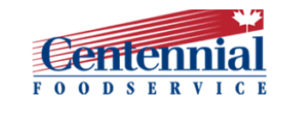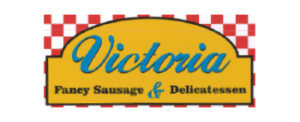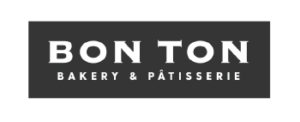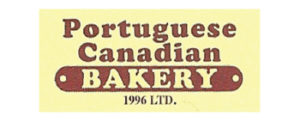 Sign Up For Our Newsletter
Join our eCommunity for our free publications and updates.
All Rights Reserved. 2023 SMHG
Registered Charitable #108032483RR0001