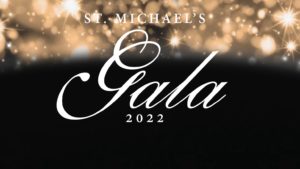 THANK YOU FOR YOUR SUPPORT!
The event was a HUGE success thank you to our sponsors, donors, and guests.

 
Mark your calendars for next year's Gala 2023 on November 3, 2023.

Platinum Sponsors!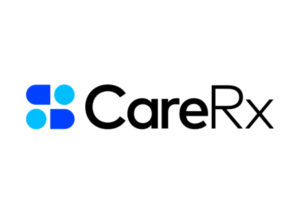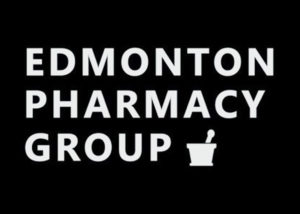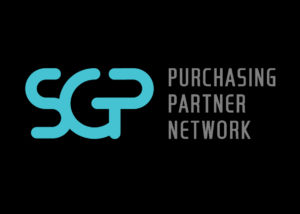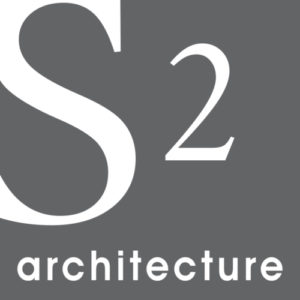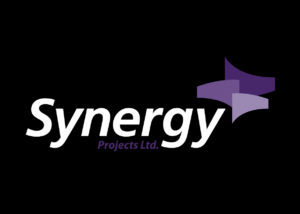 Gold Sponsors!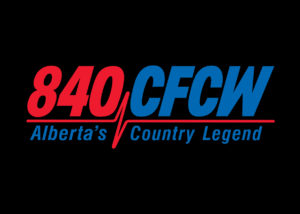 Silver Sponsors!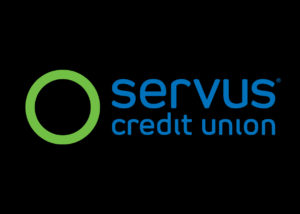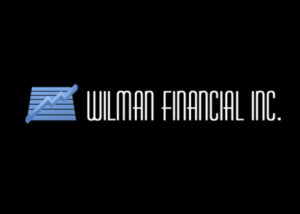 Gold Gift Box Sponsor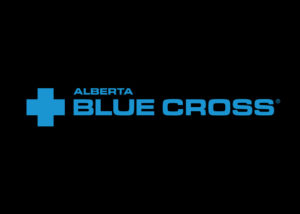 Wine Sponsor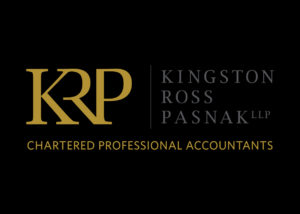 Sweet Treat Sponsor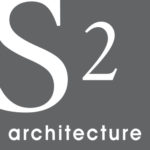 Volunteer Sponsor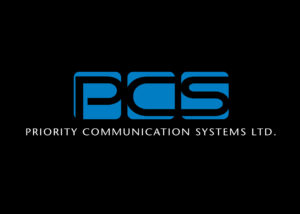 Event Sponsor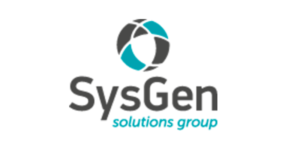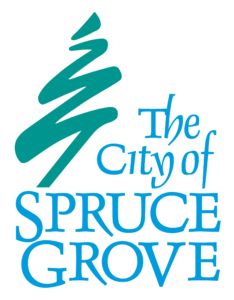 Bronze Sponsors
Dr. Michael Fiorino

All proceeds go towards our Capital Campaign Fenwyck Heights. Visit https://smhg.ca/senior-care/fenwyck-heights/ for more information
Sign Up For Our Newsletter
Join our eCommunity for our free publications and updates.
All Rights Reserved. 2023 SMHG
Registered Charitable #108032483RR0001