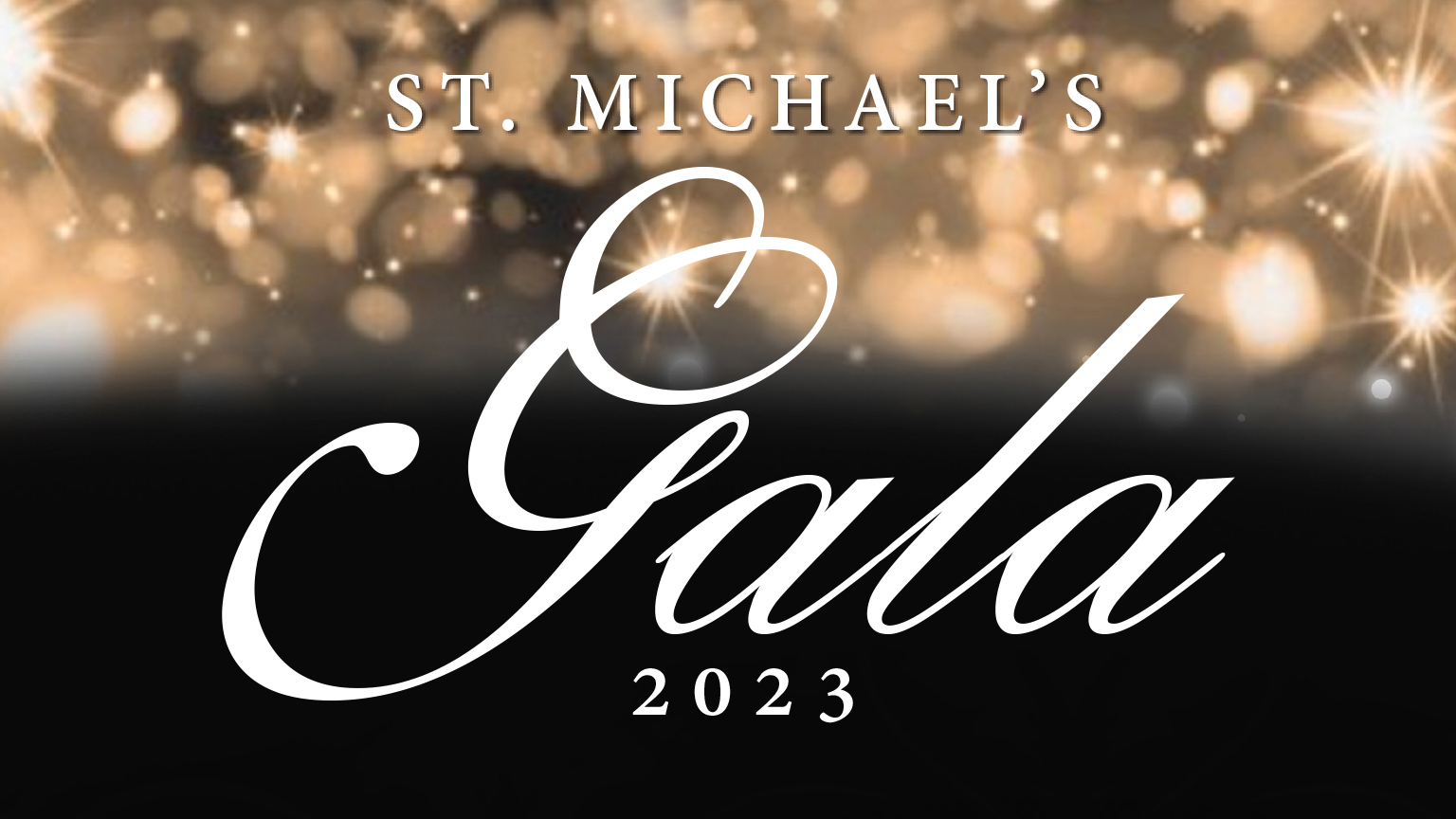 Thank you!
Thank you to our generous sponsors, donors, and everyone who supported and attended the SMHG Gala 2023! It was a beautiful evening and a great success, raising over $140,000.
Thank you for supporting the important work we do for our seniors, ~ Care with Love and Dignity.
Congratulations to the winner of the:
Gold Box: Tatsiana Haidukevich
50/50: Irena Makowsky

All proceeds go towards our Capital Campaign Fenwyck Heights. Visit https://smhg.ca/senior-care/fenwyck-heights/ for more information
Sign Up For Our Newsletter
Join our eCommunity for our free publications and updates.
All Rights Reserved. 2023 SMHG
Registered Charitable #108032483RR0001