Join us for the 'Because We Care Seniors Fundraising Brunch' on February 24, 2019 as we raise funds to support St. Michael's residents. The Edmonton Convention Centre will be the location for this event for families, clients and all who believe in enhanced care for seniors. A breakfast buffet followed by a 'stay modern' fashion show featuring some of our very own residents are among the planned activities. A silent auction with items to spark everyone's interest, demo's and more will round out the event!
Help support quality senior care while positioning your business as a community leader. Only with your support, can we ensure that seniors experience aging in a positive and meaningful way with comfort, security and dignity.
For tickets, sponsorship opportunities and auction information, please contact Rachele Nelson, Fund Development by email rnelson@smhg.ca or call 780-472-4507
Ticket Pricing:
Individual Tickets $75
Children Under 12 $35
Table(s) of 8 $600
You can also purchase tickets at St. Michael's Long Term Care Centre's main reception desk!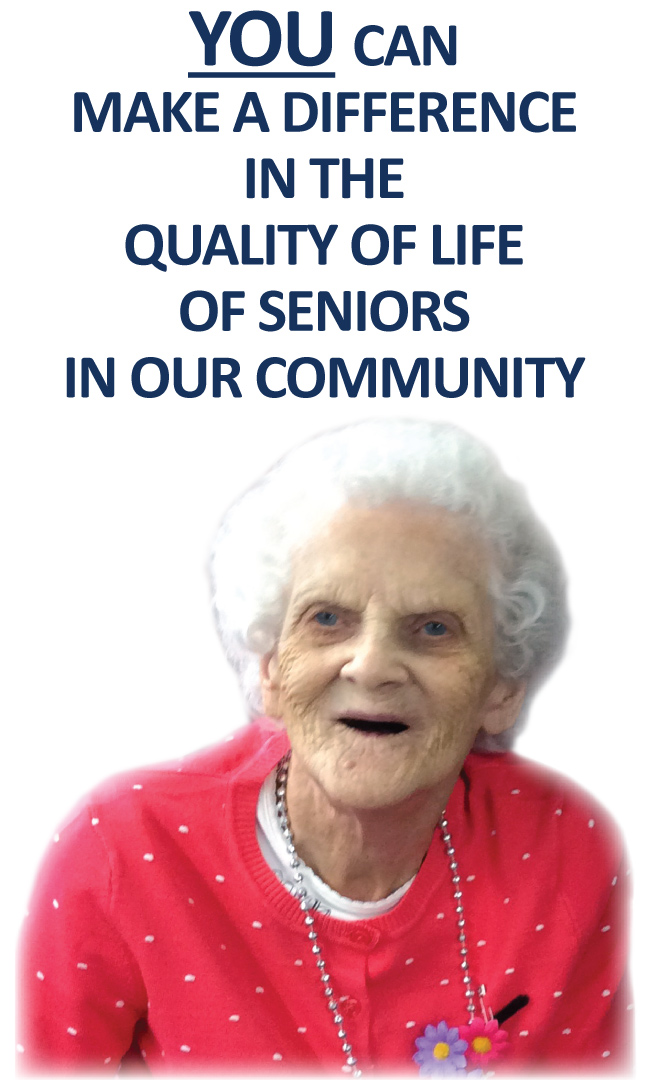 ABOUT ST. MICHAEL'S HEALTH GROUP
St. Michael's has been providing compassionate care and safe accommodation for almost 40 years for one of the most vulnerable sectors of our society – seniors. Care is open to all who require it, and providing a quality of life in a home-like environment is the daily focus of our staff. We are dedicated to providing wellness focused holistic care and offer several levels of accommodation in multiple facilities and a variety of programs in Edmonton and surrounding area. With a focus on innovative, quality, resident centred care, our goal is to continually grow and be adaptable to ensure we can provide the care seniors deserve.
We offer a safe, home-like environment with specialized equipment, services, programming, enhanced dining menus and regular recreational activities. The provision of care is based on a multidisciplinary team approach involving physical and spiritual care professionals along with all others as required to ensure those who call St. Michael's home have what they need for quality, individualized care.
#BecauseWeCareSMHG
Photo Booth:
Alberta Blue Cross
Floral:
Kingston Ross Pasnak LLP
Signage:
Cardinal Health Canada
Ageless Art Centrepiece:
Associated Communications
Sweet:
Cardinal Health Canada
Volunteer:
Precision Electrical Services LTD.
Emcee:
Canadian Western Bank